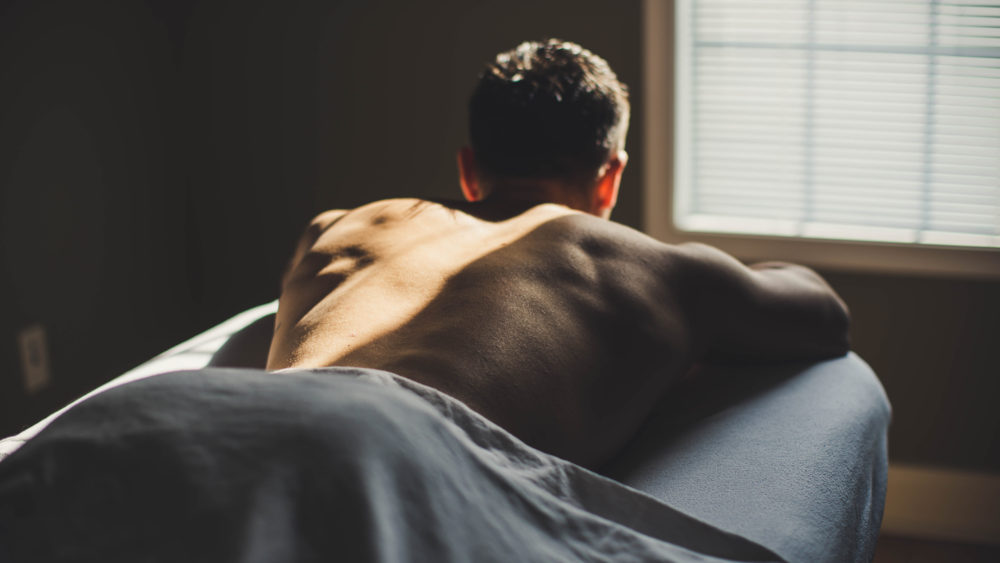 You have arthritis? We have massage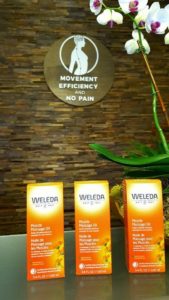 As you may already notice, changes in temperature and the decrease of daylight affects your joints. Changes in barometric pressure seem to influence the pain levels of the joints. Either a cold front or warm front coming in can affect your ache, especially for arthritic conditions. But once the weather has settled in, your pain will even out. This fall we offer massage for arthritis with Weleda Arnica oil.
Massage for arthritis
Massage therapy is a natural approach to reducing arthritis symptoms. Massage will not cure your arthritis but provides pain relief, improve flexibility and reduce muscle tension. Also, it will decrease stress hormones and depression associated with arthritis symptoms. Other benefits associated with the arthritis massage include:
-ease muscle tension
-improve circulation and reduce swelling
-increase the body's production of natural pain-killing endorphins
– improve sleep and immune function
-short-term pain-relieving
– improve the mobility of joints and muscles affected by arthritis
– reduce inflammation
However, there is limited research about the effects of massage on arthritic joints but the above-mentioned benefits have been widely reported.
At the present times, the joint damage from arthritis can't be restored surgically or by other means but we keep our hope in the future. What you do for preventing it to get worse is all it matters. The natural approaches to arthritic symptoms include regular massage therapy, anti-inflammatory diet, regular Epsom salt baths, exercise, yoga, swimming, use of Arnica oil.
Arnica oil for arthritis
To increase the benefits of massage for arthritic conditions, we use Weleda Arnica Massage Oil. Arnica contains helenalin and related compounds, which are known to be involved in the anti-inflammatory action. The concentration of arnica in oils is much higher than in homeopathic remedies and thought, by some researchers, to be a viable explanation for an anti-inflammatory response.
Moreover, Arnica Massage oil is also great for bruising, pain relief, healing, joint soreness and stiffness, sore muscles, muscle pain.
At Rehoboth Massage and Alignment we use only organic and plant-based oils, butters and creams. Weleda is worldwide known for its biodynamic grown plants used in their oils, creams, and lotions. Weleda Arnica massage oil is one of the brand's signature products: "the essence of nourishing plant-rich effective action. Plant oils from sunflower and olive are blended with extracts from arnica flowers and birch leaves to help skin feel smoother and help improve the feel of elasticity and firmness."
We believe in natural healing. Do you?
---
---