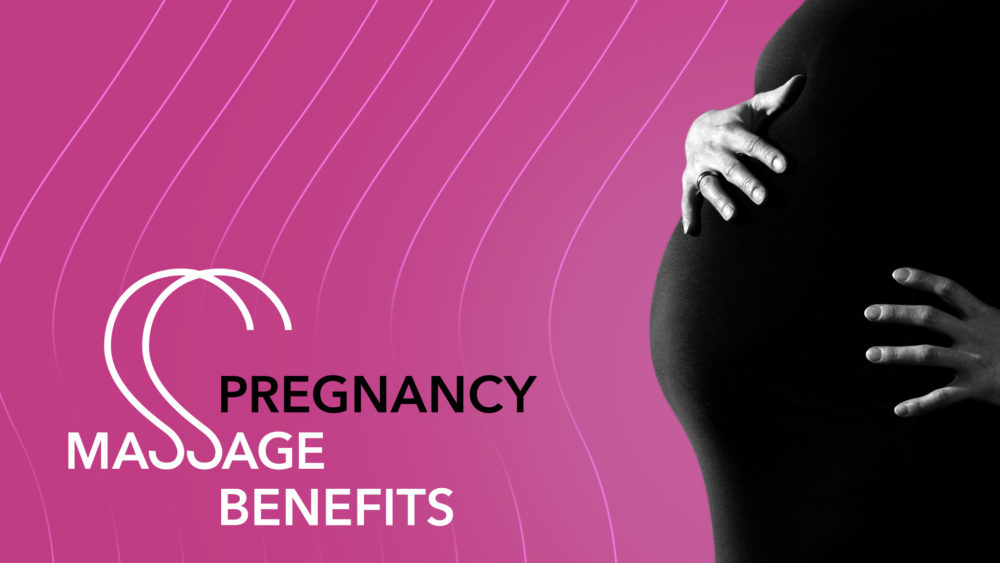 What does pregnancy massage involve?
General Swedish massage techniques are the most used form of massage form in pregnancy massage. Because of its flow and deep relaxation, moms to be will find it beneficial for muscle tension relieve, lymphatic drainage and blood flow improvement.
Body positioning is important during the pregnancy massage. Our massage therapists will discuss with each mom about the most comfortable position. We use pillows for support, in order to enhance comfort lying on sides. Unscented lotion and oils are the best and you may bring your favorite oil also.
Is it safe to receive massages during pregnancy?
Because of the increased risk for miscarriage in the first 12 weeks of pregnancy, we do not recommend receiving a massage. After the first trimester, many moms-to-be enjoy massages. It is best to ask your doctor and your midwife if it's safe for your unique pregnancy.
What are the benefits of prenatal massage?
rest, completely relax and also energy rejuvenation
reduced edema
back and joints pain reduction
better sleep
assists in remedying many of the common discomforts experienced during the time of pregnancy: reduces muscular discomfort, lower and upper back pain, headaches, leg cramps, sciatica, stiffness, tension, headaches, fatigue, edema of the lower extremities, neck pain, sacroiliac, and hip joint pain
increases blood circulation
reduces anxiety
massage can improve the progression of labor for past due dates.
natural and drug-free method of pain relief.
Postpartum massage
Because of the weight compression on the pelvis and low back, many women experience sciatica pain, low back pain or hip pain after birth. Also, women can feel numbness in the legs or pelvis related to medical procedures involved in giving birth.
Massage therapy and posture alignment can greatly assist in the process of postpartum recovery. Also, massage can greatly reduce tiredness and fatigue experienced by moms.
Doula we recommend
Olivia Farcas is an experienced DONA International certified birth doula, serving Delaware and surrounding areas. Olivia's mission is "to spread awareness, cultivate calm and build confidence in pregnancy, birth, postpartum and early parenthood".
---
---