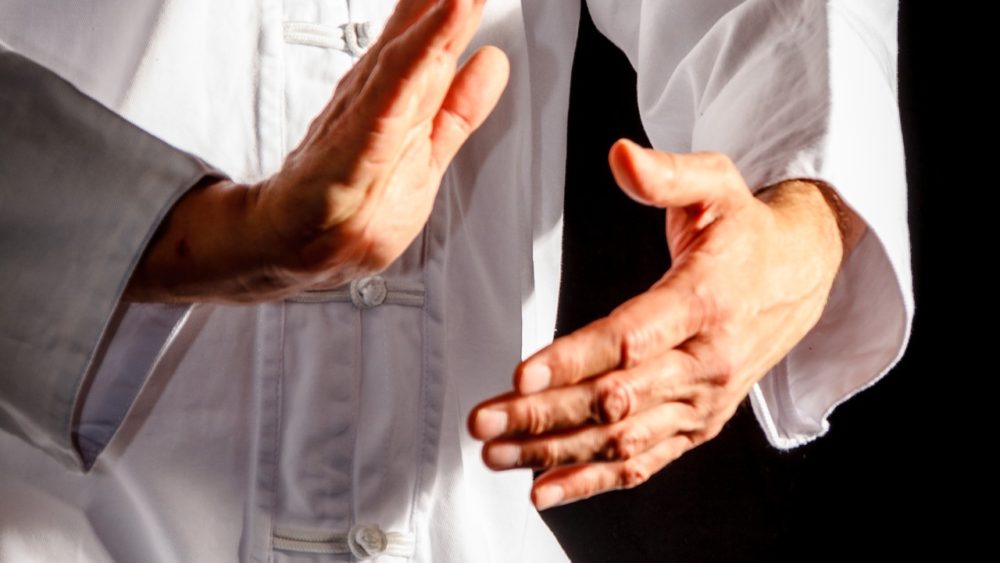 Gary Rosenblum, an experienced martial artist, teaches classes in Rehoboth Beach
Sifu Gary Rosenblum has more than 40 years of experience practicing martial arts.  He is a 6th-degree black belt in Chinese Shotokan Karate and has earned the Black Sash in the practice of Guang Ping Yang Tai Chi.  He also practices Dragon Heart Bagua Zhang and Hebei Xing-Yi Chuan.  Gary is a certified instructor of the international Guang Ping Yang Tai Chi Association and has been teaching the authentic Chinese "Yang" style of Tai Chi Chuan for more than 18 years.
Sifu Gary instructs students in all aspects of Tai Chi, including its health benefits, self-defense applications, and meditation practices; as well as its history and philosophy.  He enjoys teaching students of all levels, including beginning students who are just discovering Tai Chi, as well as experienced Tai Chi practitioners who wish to continue to advance their abilities and knowledge of this ancient and timeless art.
Class schedule
Gary teaches Tai Chi at Rehoboth Massage and Alignment every Sunday at 11.00 am.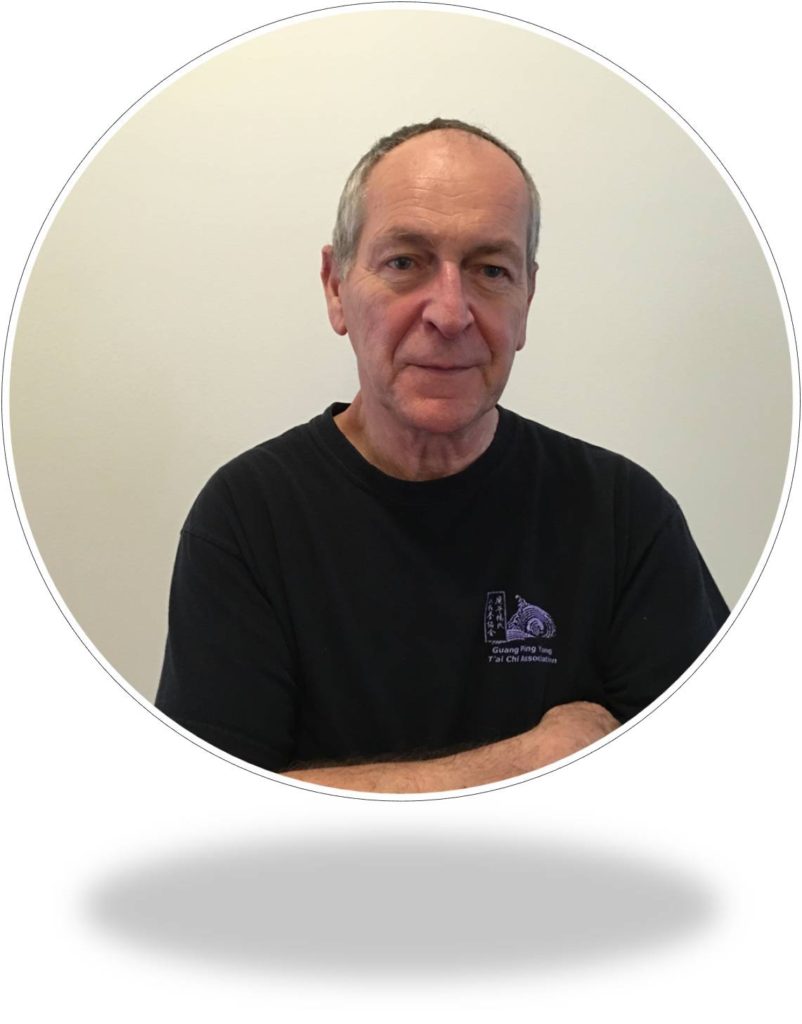 Benefits of Tai Chi
Tai Chi is a holistic practice, often described as a "meditation in motion". The health benefits of this practice include better breathing, balance improvement, better flexibility, muscle strengthening. Also, Tai Chi alleviates stress and anxiety, supports calm and inner peace.
It is safe for people of all ages, as it does not put too much stress on the muscles and joints. Other possible benefits include improved sleep quality and an enhanced immune system.
Chronic pain and Tai Chi
Several studies suggest that a couple of months of Tai Chi practice can have an impact on the chronic pain experienced with conditions like osteoarthritis and fibromyalgia.
Moreover, a gentle practice like Tai Chi Chuan is beneficial for the spine. So many people with back pain are starting to try it as an adjunct to medical approaches to managing back pain.
---
---