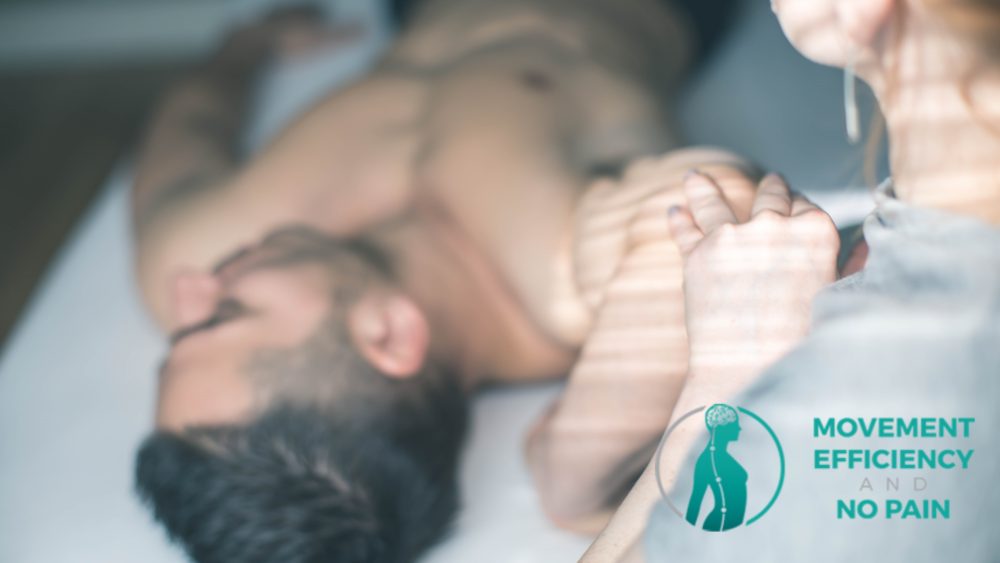 Pain management oriented massage place in Rehoboth Beach
This May we celebrate one year at the Rehoboth Massage and Alignment office. Also, George celebrates fourteen years in practice and Alina- twelve years. It has been a lot of work to make this massage place fully functional, but it was all rewarding. Thank you, family, friends, customers, artists, local press for being supportive.
For instance, Cape Gazette captures the moment of the official opening with article and pictures. Also, the Sussex Countian catches the moment of opening.
The Feldenkrais Method starts rooting at Rehoboth Massage and Alignment
Starting this past year we have introduced in our therapeutic sessions the world-renowned Feldenkrais method. The results we had and continue to have are positive and the feedback we get from our customers is a proof that spending four years in training was worth every second.
In fact, a well known Delaware writer, Pam George beautifully describes the method in Delaware Beach Life Magazine. As an illustration, Carolyn Watson's pictures reveal a Feldenkrais Awareness Through Movement (ATM) class in Delaware Beach Life article. Stay connected for updates about the upcoming classes. We're positive that this summer Rehoboth Beach residents and visitor will have acces to the classes.
The classes we offer this summer
Yoga
Renee Kinney offers beginners, intermediate and private yoga classes at RMA. If you are looking for increasing your mobility or you're already familiar with yoga classes, you're in the right place. The classes are every Tuesday, Wed, and Thursday evening.
Tai Chi Chuan
Garry Rosenblum offers Tai Chi classes every Sundays at 11.00 am. Improving the balance and body strength add to its meditative and calming effect on the body and mind. Learn more about the Tai Chi class and it's benefits in the Cape Gazette article.
The new website is ready and live
When it comes to media, one can't stay behind for too long. Enjoy our new website created with the help of these talented web designers: Alina Mate and Iulian Baciu
Also, enjoy the beautiful pictures on our website taken by Coastal Dream Photography.
---
---